ŠAFKO

Multifunctional public space
2013_Bratislava_Slovakia
Awarded by CE-ZA-AR 2015_Award For Architecture_category exterior

foto archív urbanKONTAKT, Karol Kolčár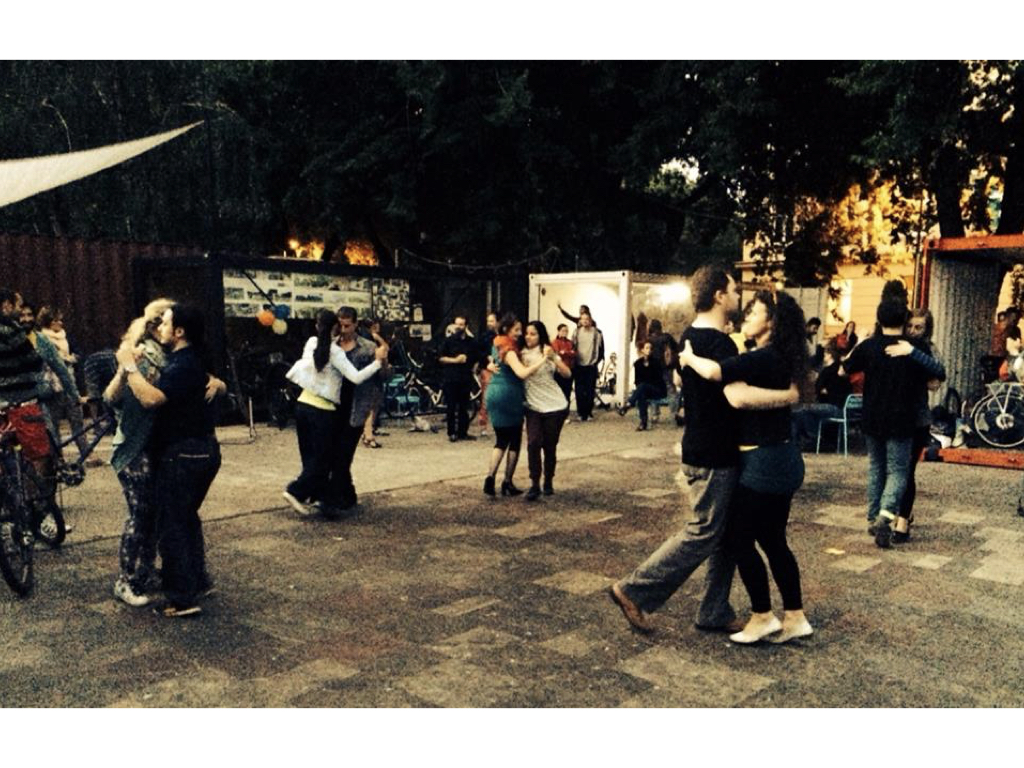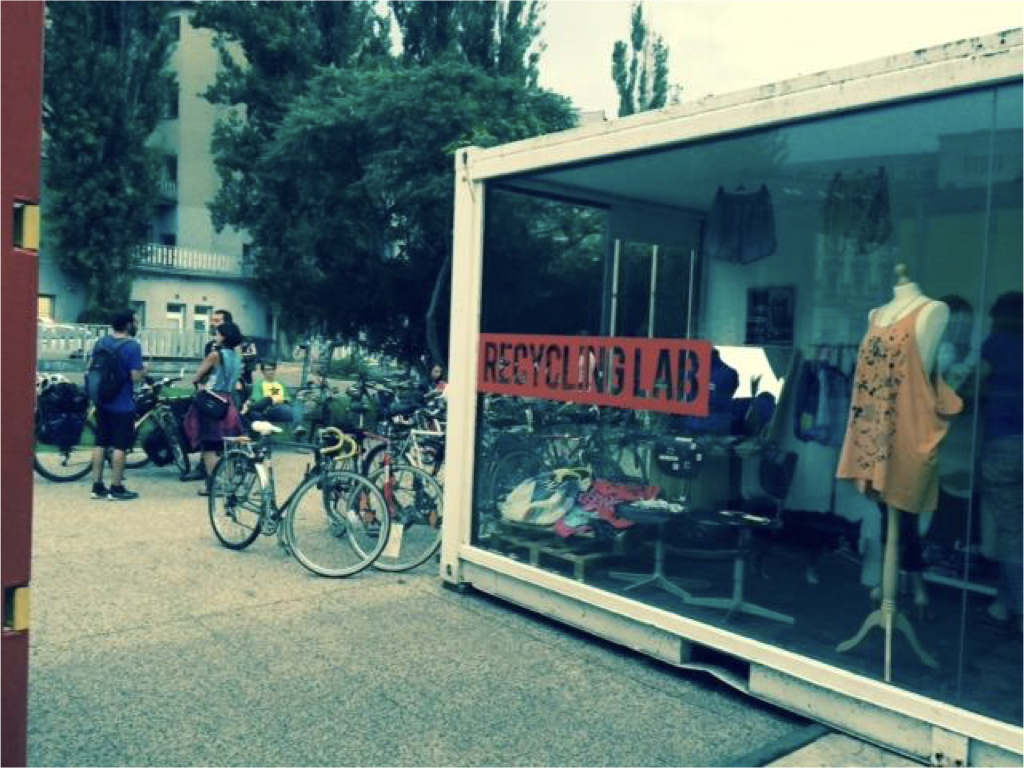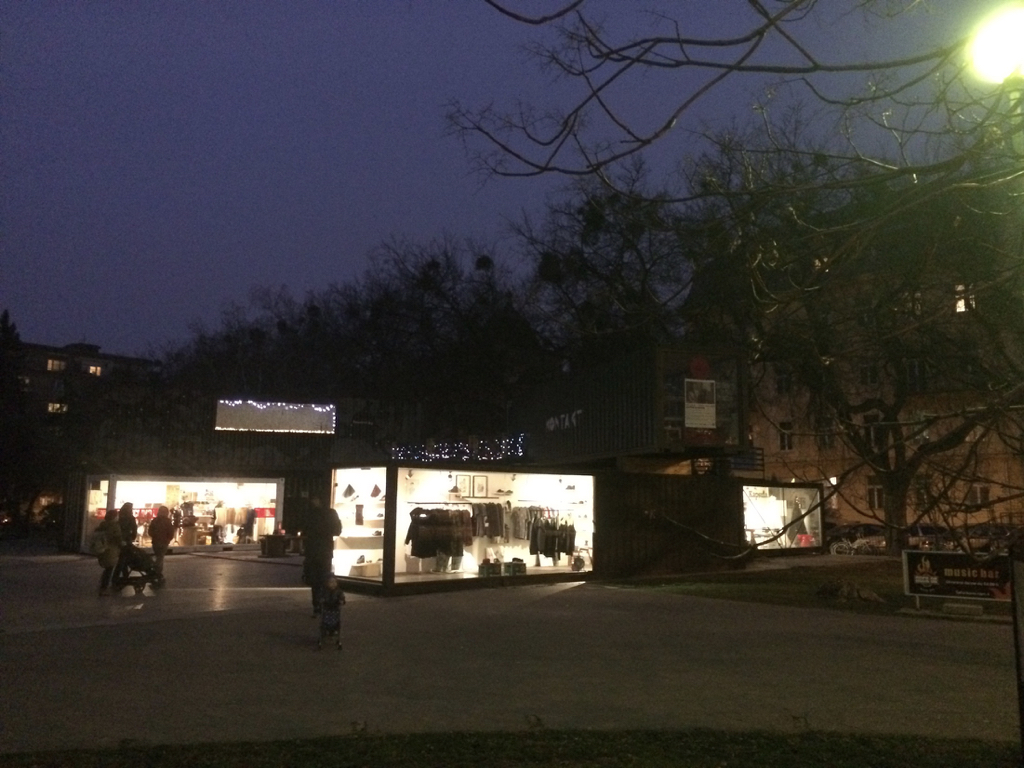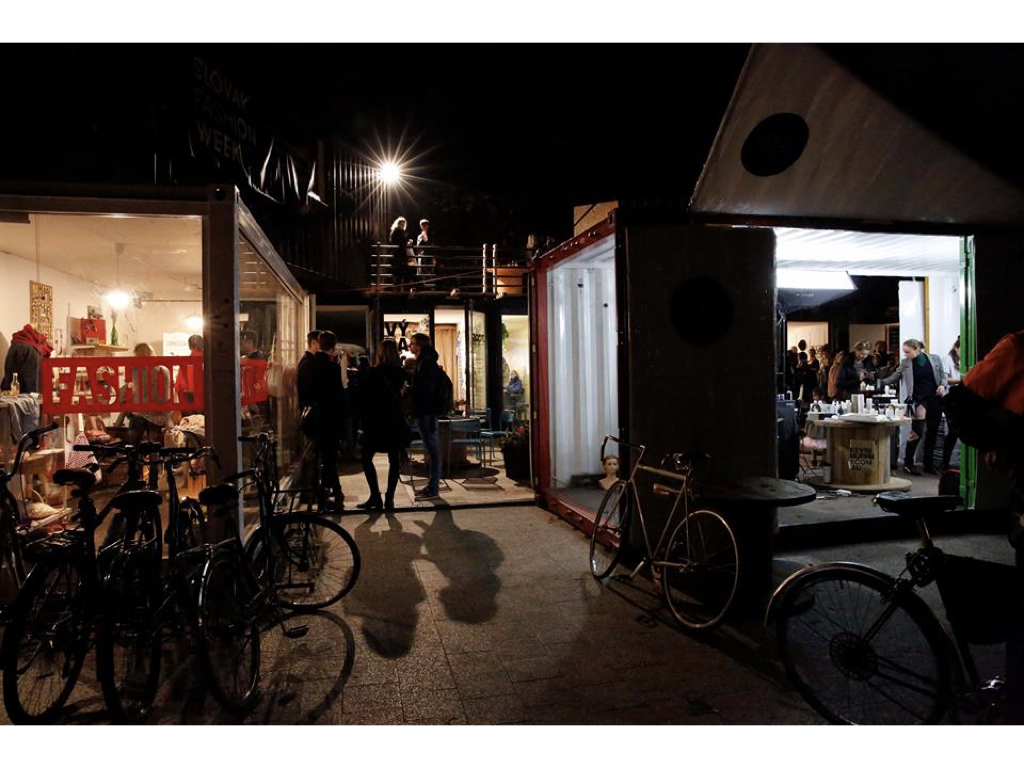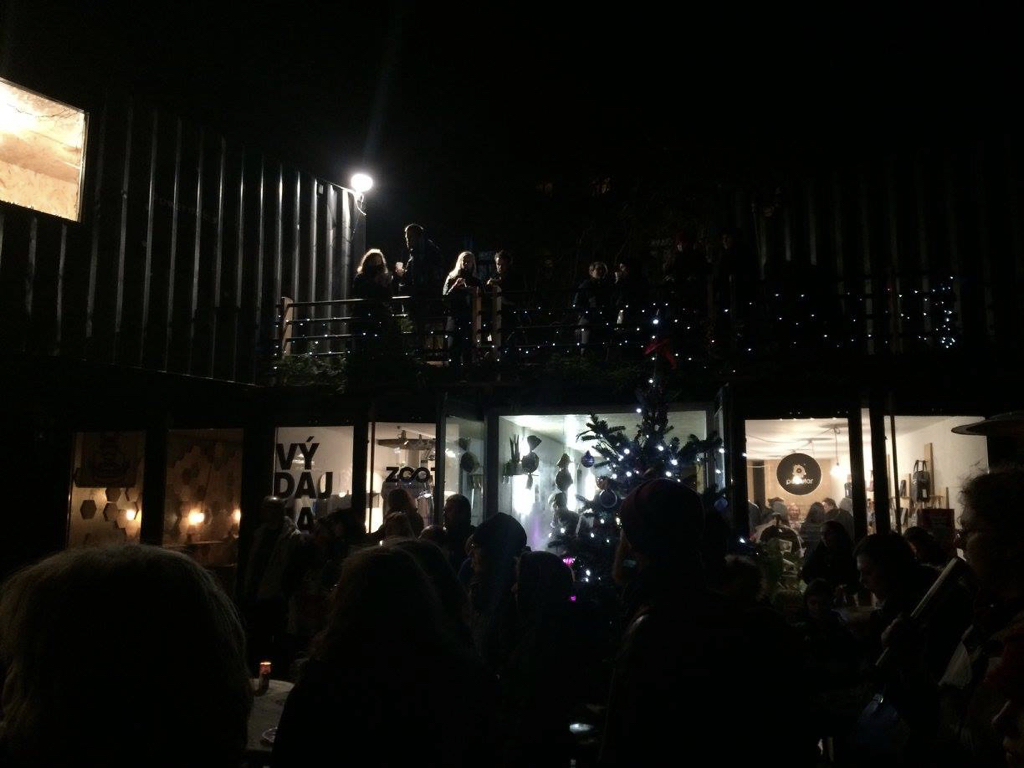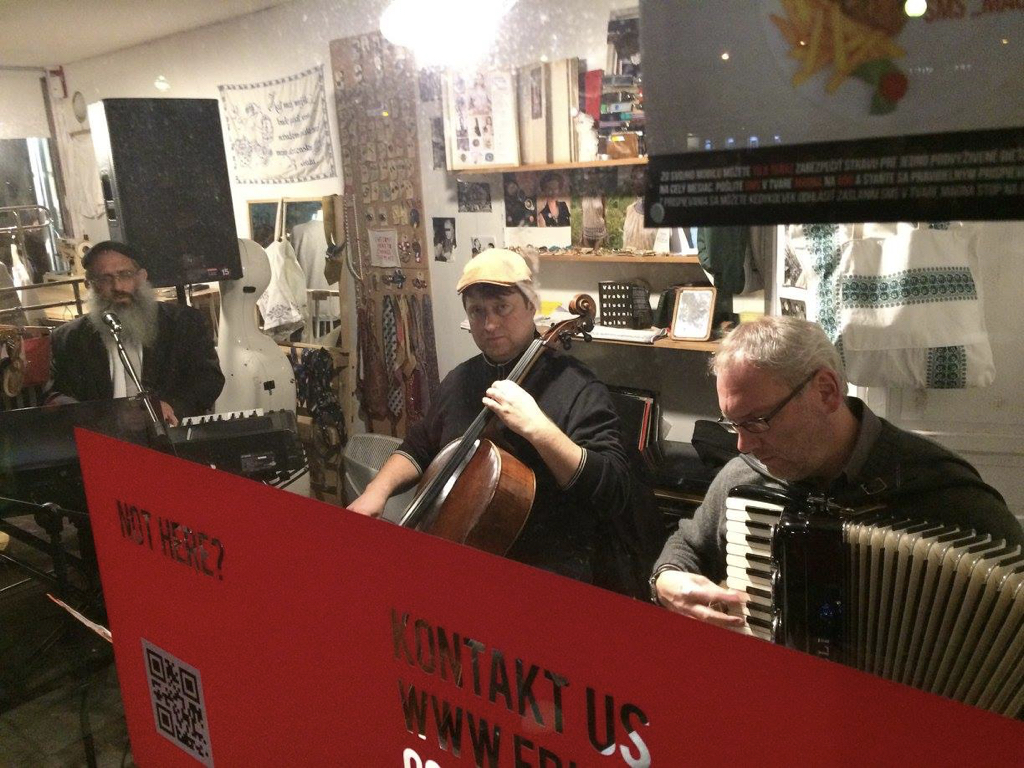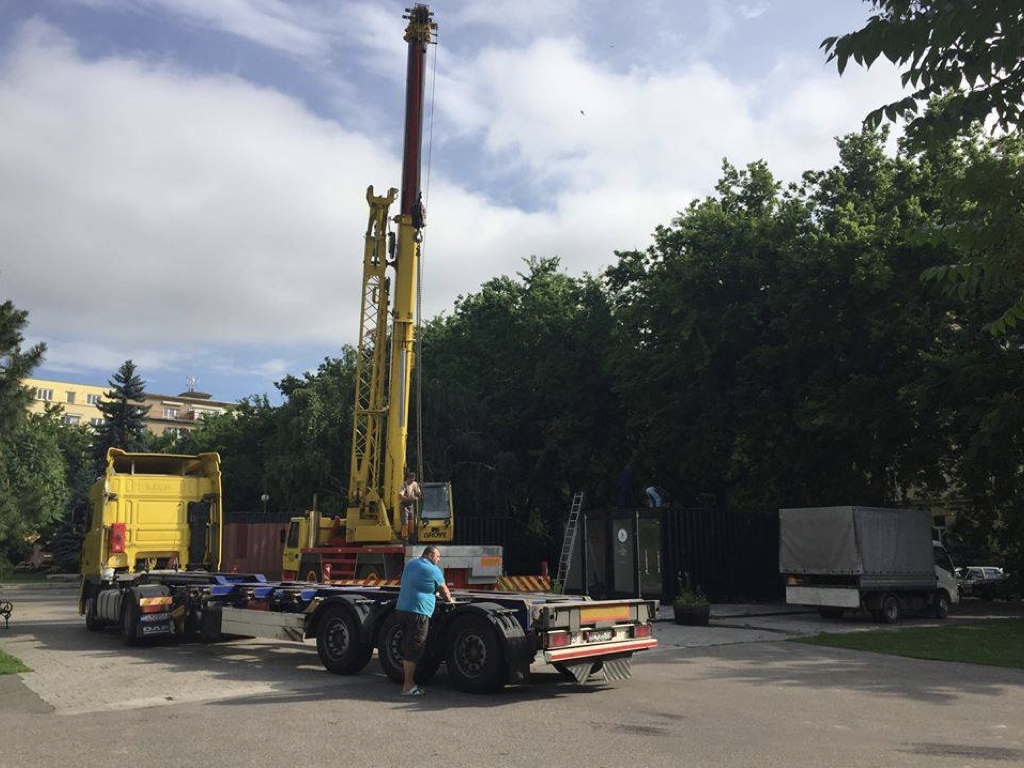 TRAM

The biggest cultural event realised between Austria and Slovakia in a regularly operating ÖBB/ZSSK train.
The TRAM gallery and cultural centre was connecting cities, countries, cultures and people.
In cooperation with 91 international artists and 26 partner institutions we realised 6 exhibitions and 39 performances for more than 500 000 visitors.
We talked about travelling, migration, possibilities of cooperation, critical thinking and historical anniversaries (1918, 1948, 1968, 1988, 1993).
The art train TRAM traveled 175,000 km between February 2018 and January 2019.
Project was inspired by a former historical Vienna Tram (in German Pressburger Bahn, in Slovak Viedenská električka), which has been connecting Vienna and Bratislava since 1914.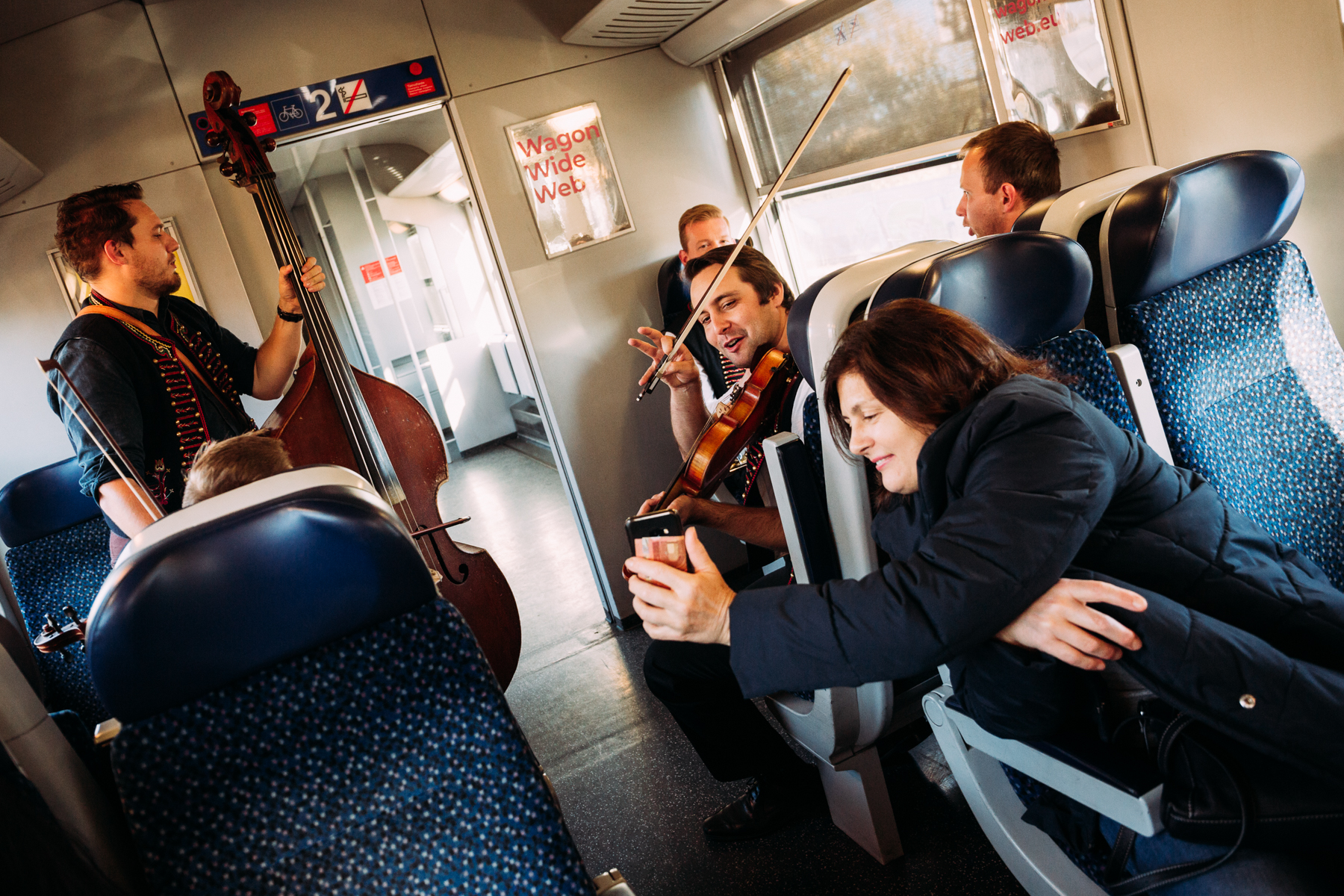 THE WANDERING GALLERY

The Wandering Gallery is a nomadic public art platform presenting contemporary art, music and creative workshops in regions (squares, housing estates, schools and summer festivals). We focus on places where extremism grows uncontrollably, we talk to people for whom attending a cultural event or cultural institution is an unimaginable or unattainable luxury. In collaboration with international artists and through the metaphoric language of art we draw people's attention playfully to the risks of extremism, racism, and xenophobia, fake news, conspiracies, hoaxes, home violence. The vision is to help people learn to think critically. The Wandering Gallery covered 15,416 km in Slovakia, 73,216 spectators attended our performances between 2017-20. We visited Budapest, Graz, Maribor, Koper, Celje, Zürich, Prague, Warsaw, Roma, Torino and other cities between 2007-2010.

KONTAKT

Multicutural and multifunctional place with open restaurant. In the very heart of historical centre of Bratislava.
Transformation.
2013_Bratislava_Slovakia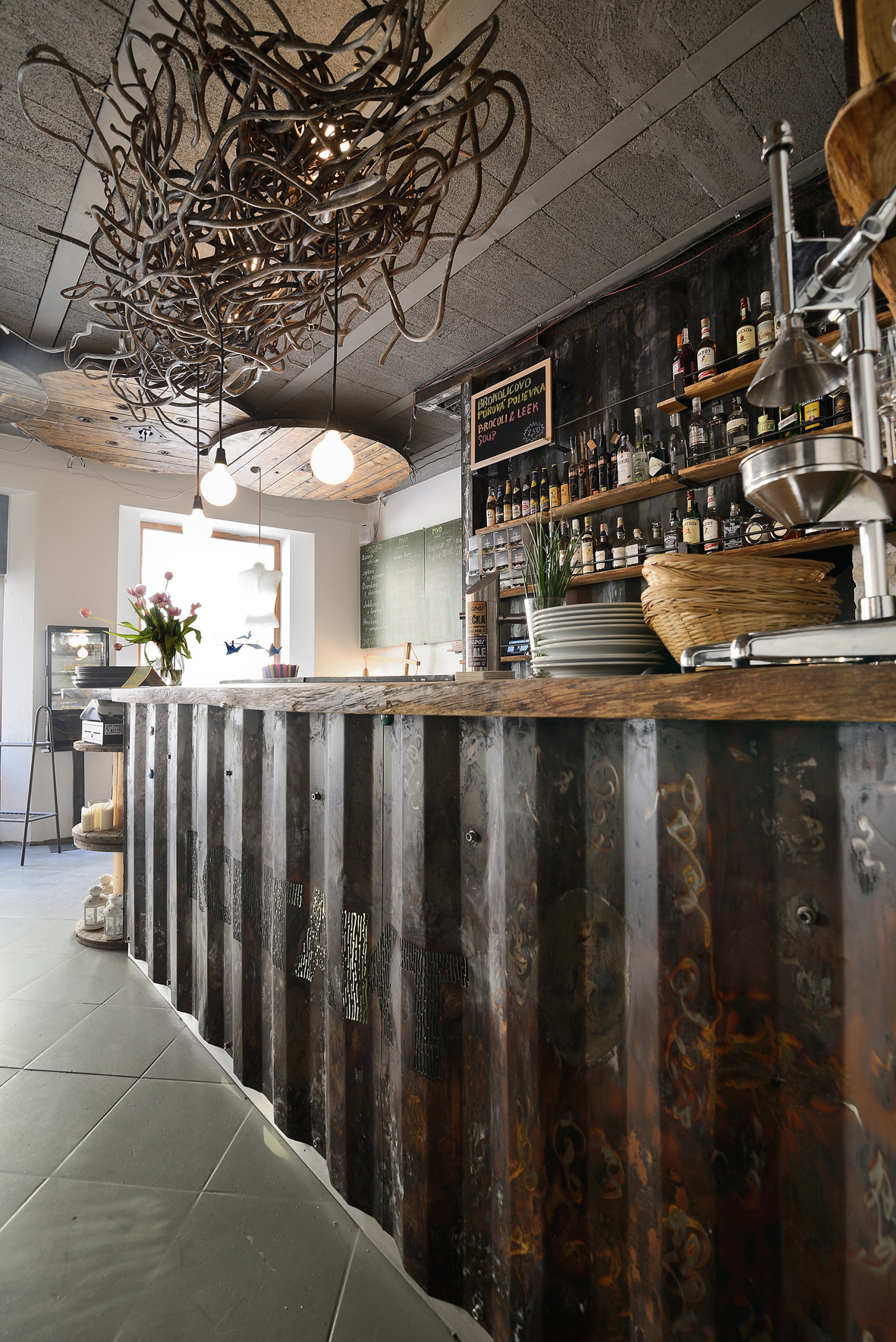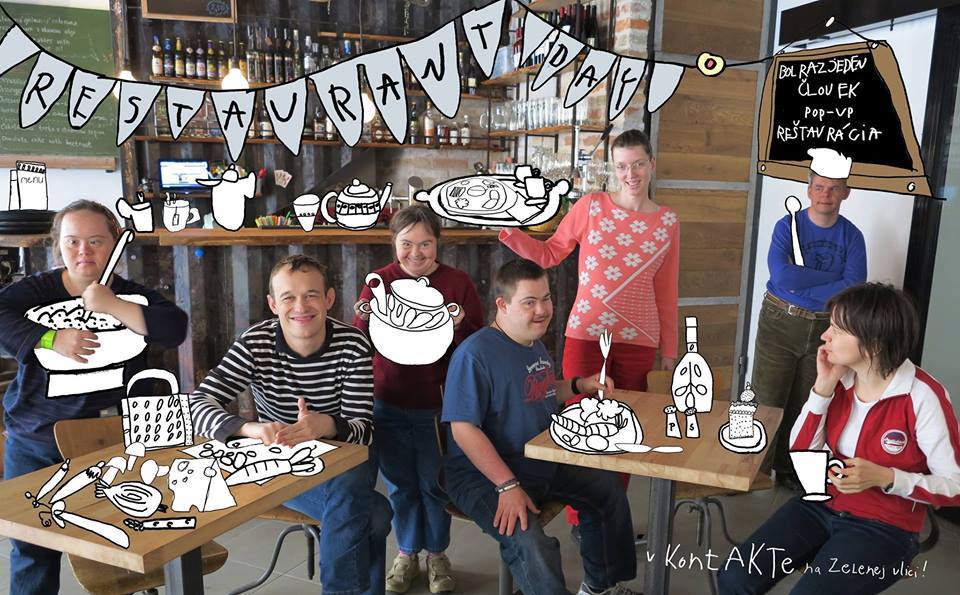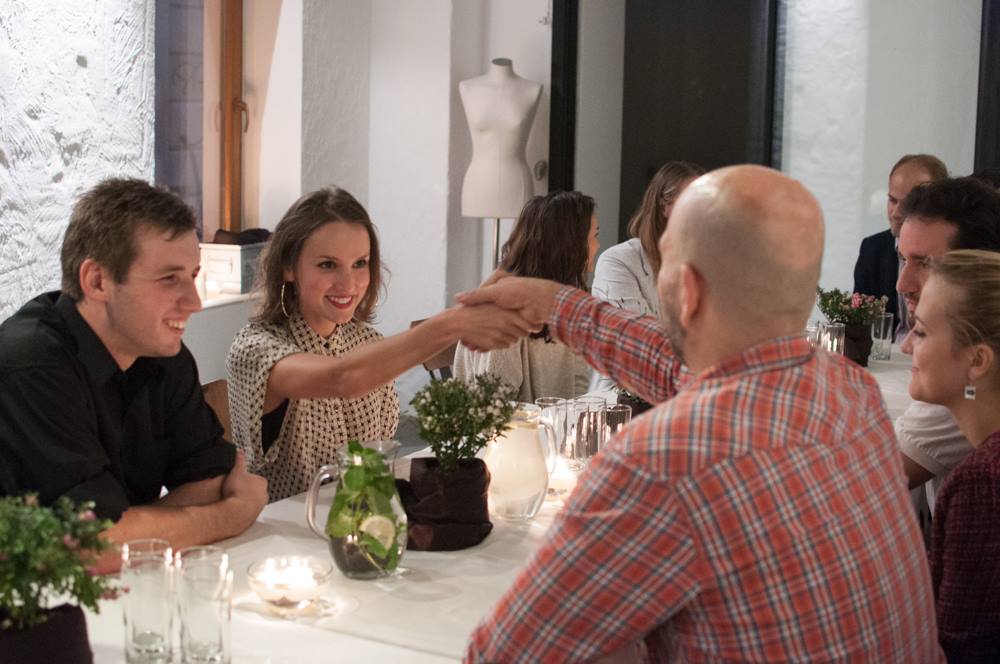 THE CRAZYCURATORS BIENNALE - AUGMENTED REALITY


The Crazycurators Biennale is an experimental format of digital participatory exhibition aiming to escape traditional view of art, artworks and its representation. If you don´t have a smartphone or tablet with the installed application at hand, you won´t see anything, or you will see only, what the others can see – common reality. However, if you accept to take place, you will enter captivating world of contemporary art. Aim of the exhibition is to support and promote creation of new art works. Nevertheless, it should also encourage artists to use technologies developed in the most advanced laboratories in the world, which are soon to be accessible for public. Project was realised in cooperation with Austrian and Slovak artists in a public space - three buildings located in the historical centre of Bratislava.